It was always going to be the calm before the storm and, after an unusually quiet few months between August and November, December has, as everyone predicted 'gone ballistic' for kerosene sales and fuel sales generally.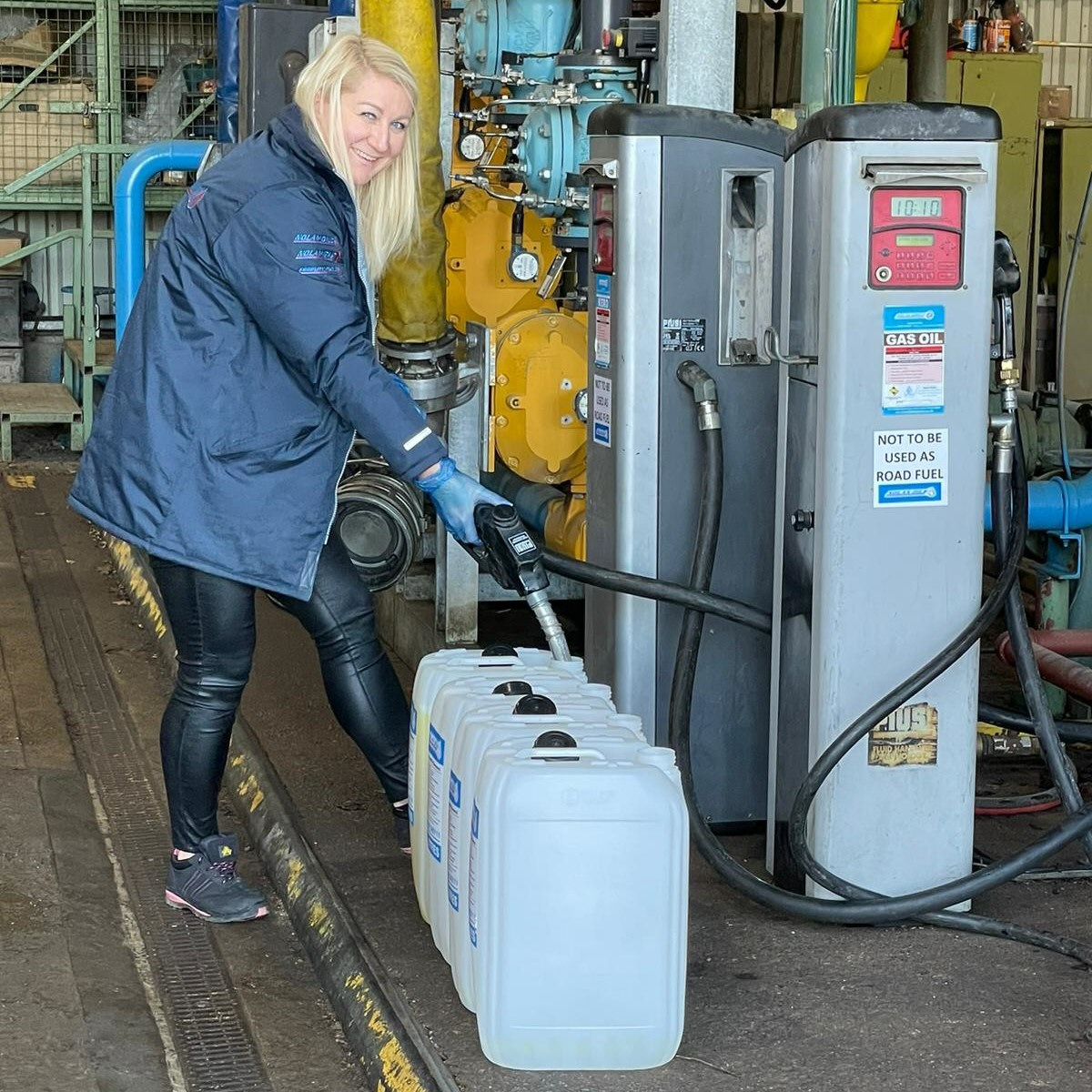 A perfect storm
A combination of unusually high prices and unseasonably mild weather through the autumn and early winter led to homeowners holding off on replenishing tanks in the hope of a drop in price as one distributor commented in late November: "The weather has been cold but not cold enough. The quiet trend through August and September has pretty much continued.
"Mild weather, high prices and a tough economic climate has provided the perfect storm for distributors.  People have definitely been holding off so December could quite possibly be crazy.
Then December came along, bringing with it a sudden blast of Artic weather and extremely low temperatures and, as anticipated, telephones are now ringing off the hook for distributors across the country.
Absolutely ballistic
The run in to the Christmas break and the cold snap has resulted in customers finally getting their orders in, nervous of running out as delivery times extend due to the number of orders.
As one distributor, Mark Nolan of Nolan Oils told us: "We are absolutely ballistic – in a good way though!"
"We are looking after all our longstanding customers and seeing plenty of new ones as well which is keeping us very busy. It's always the busiest time of the year for us but this one we are seeing a lot of orders packed into a very short space of time."
Still, at least Mark has extra help at hand – wife Olga has been roped in to serve yard sales and is managing to do it all with a smile on her face!