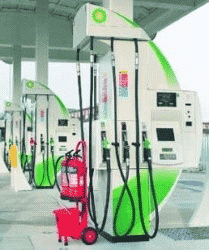 A vote on whether the Unite union will maintain its position of calling for industrial action for tanker drivers over pay and worker rights has been extended to May 21st.
Acas chief conciliator Peter Harwood told BBC News: "Following a further two days of intensive discussions, a final set of proposals has been produced by the fuel distribution contractors and Unite."
The two parties now have around a month before they get together to attend a final crunch meeting, at which point the proposals will be accepted or rejected – with the row now appearing to centre around a number of issues concerning health and safety.
At the end of last month, AA president Edmund King urged UK motorists to avoid panic buying at the pumps, highlighting the fact that if people continue to maintain the same driving and buying habits, then any strike action would be less likely to lead to a fuel shortage.