Gas will be getting about 9% more expensive if you're an SSE customer.
And so it begins. Again…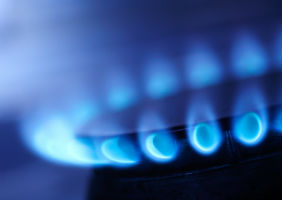 Scottish and Southern Electricity (SSE) has revealed that it'll be ramping up the price of its domestic gas and electricity prices by 9% on October 15th – just in time for the cold to start setting in.
The average customer will pay about £100 a year more than they would have done before.